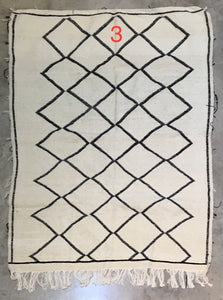 Vintage berber area rug, handwoven wool and natural source colors. Rug origins are the berber Kilim tribe, across the Northern African region. Bring home the beauty of hand artisans, the culture of different countries or tribes in the planet with this one of a kind beautiful rug.
It is light, but very strong and good quality rug. 
Check out our Instagram for ideas to either decorate your modern primitive home, luxury farmhouse or dreamed coastal getaway!